BACK TO PROJECTS
THOMAS & JURGEN - > DO YOU COPY?
MAGAZINE · 2020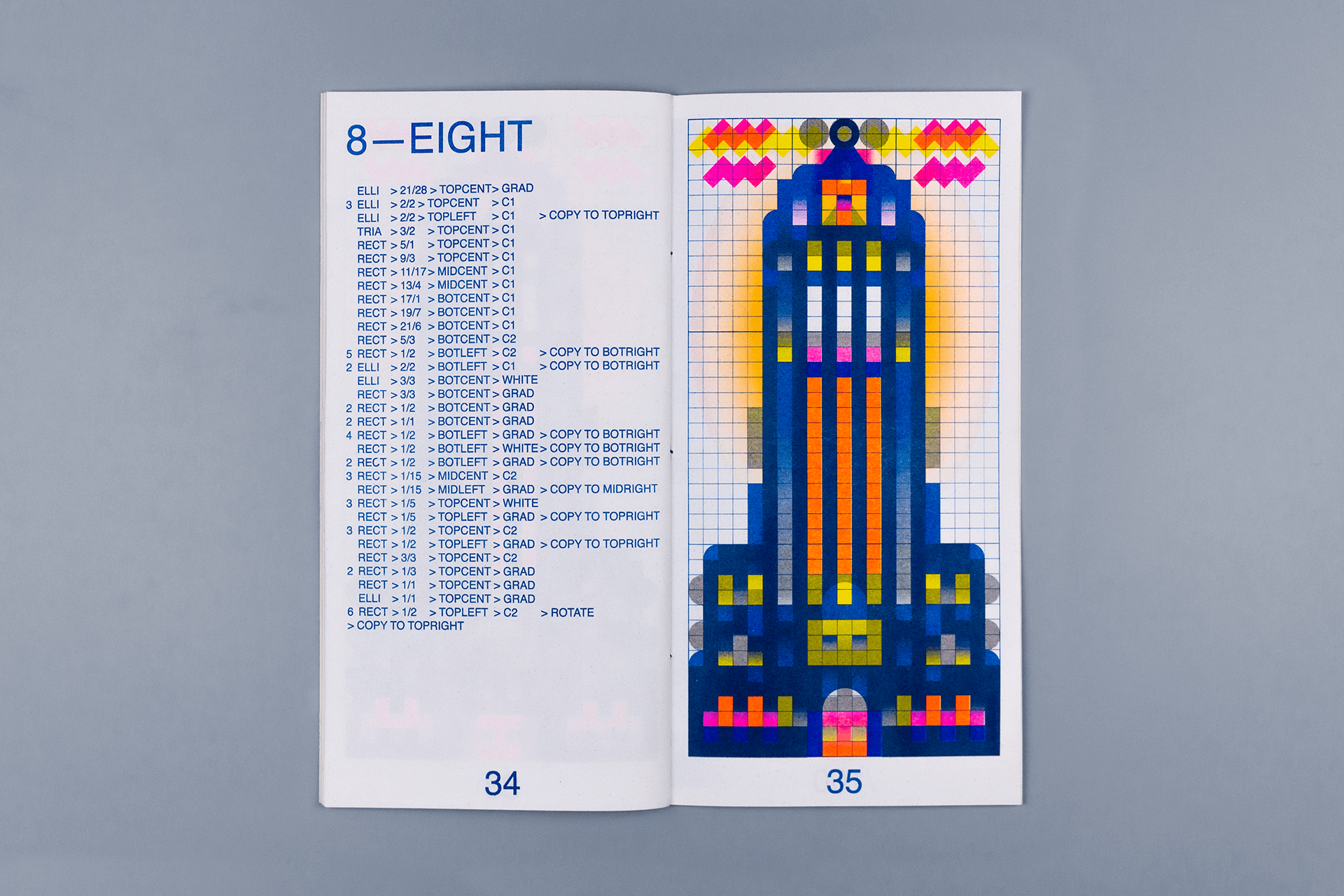 Thomas & Jurgen explore, combine and create visual content in both commissioned and experimental design projects. Adopting the poetics of the analog while adapting to the possibilities of the digital, the studio's approach has led to distinctive visual languages that fit the different storylines of both cultural and corporate clients. Crossing over from pages to databases, from publications to posters and from pixels to paint, T&J discover new territories while reinventing known areas.

INFO
27,0 x 13,5 cm, 40 pages
Riso printed cover (1 colors / blue) on 250 gr Favini Crush, Citrus paper
36 Risograph printed pages (4 colors) on 120gr Favini Crush, Corn paper
Hand bound, Cahier stitch binding
Edition of 100, numbered
PRINTING & BINDING
Chemistry Printshop
GET THE ZINE
As COVID-19 forced Thomas & Jurgen to stay in, conspiracy theorists claimed 5G technology was spreading the virus. Seeing the wave of mobile tower fires across the country made them realize how magnificent these towers actually are. Relying on the internet to produce, transmit and receive virtual images from home, they quickly became inspired by the idea of telecommunication itself, and the commands that enable it.

From their home offices, they designed a communication system based on a series of jamsessions via Zoom. The communication system consists of five categories (1. position, 2. object, 3. color, 4. size, and 5. action) and based on these categories, they started their own visual transmission through code and deliberately designed a language that leaves room for noise and open interpretation.
The zine > Do You Copy? is a collection of towers that have been sent, received and misinterpreted by Thomas & Jurgen during this transmission. We helped them with printing and binding the zines.