Services
In our print shop we have the possibility to create a product with an eye for detail and quality. We offer various possibilities and can take care of your project from design to the final product. We take the time to think about a suitable and qualitative product and also open the door for creative people who want to make something together.

We offer the following printing possibilities: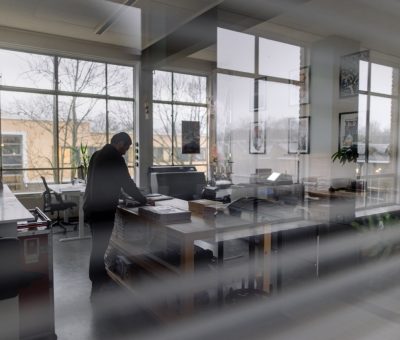 Photo - Marleen Annema
Printdeals
We offer a number of printdeals in which we determine the product design in advance. All you have to do is provide a design with the right specifications and we will do the rest.

Because we do a number of projects at the same time, we can offer a good price and the start-up costs are shared by several parties.
Of course, we take the time to answer questions and check everything before we start making your product.