BACK TO PROJECTS
PAPERJAM - WINDOWS TO THE WORLD
MAGAZINE · 2020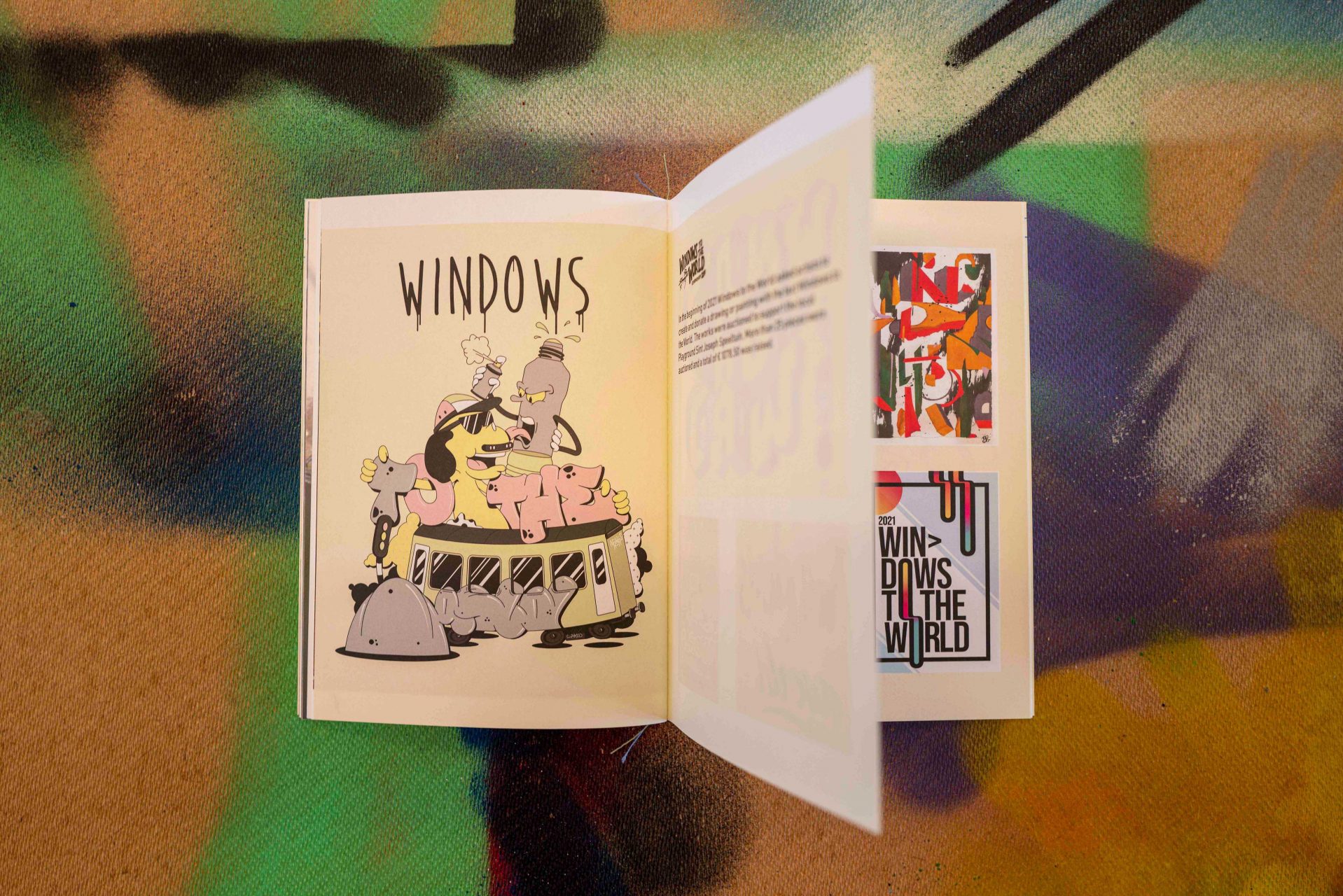 The idea for sign painting festival, Windows to the World, was born in 2020 and led to a weekend in which about twenty artists painted windows at eleven locations in the city centre of Eindhoven, The Netherlands.

Sign painting is the craft of painting lettered signs on signs, walls and windows.

CURATORS
Jasper van Es & Ben Plummer
PHOTOGRAPHY
Roald de Jong
EDITING
Roald de Jong & Renzo Balk
PRINTING & BINDING
Chemistry Printshop
Since the first festival in 2020, we have worked with WTTW to do the photography and make (graphic design, printing & Binding) a magazine for each edition.

For us it is very cool to be involved in the project so early. This way we can experience the atmosphere ourselves, capture it and pass it on to the reader of the magazine.